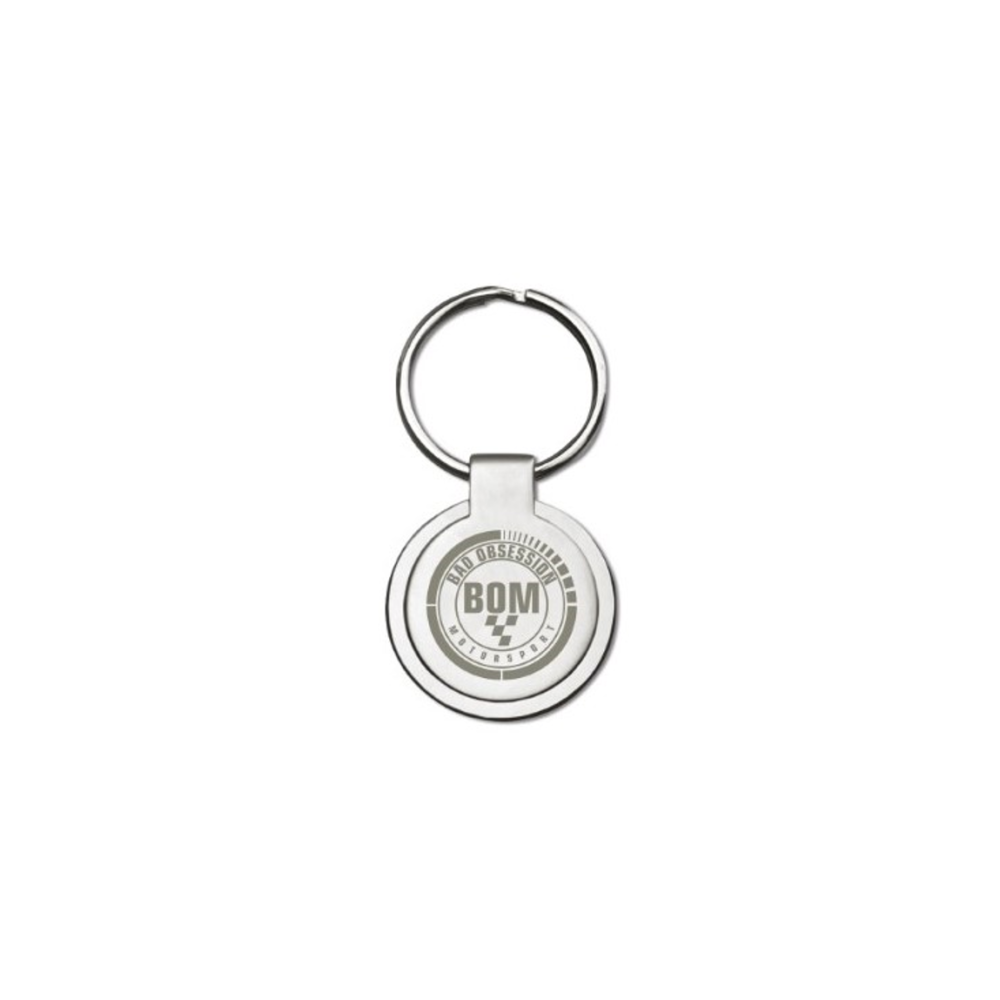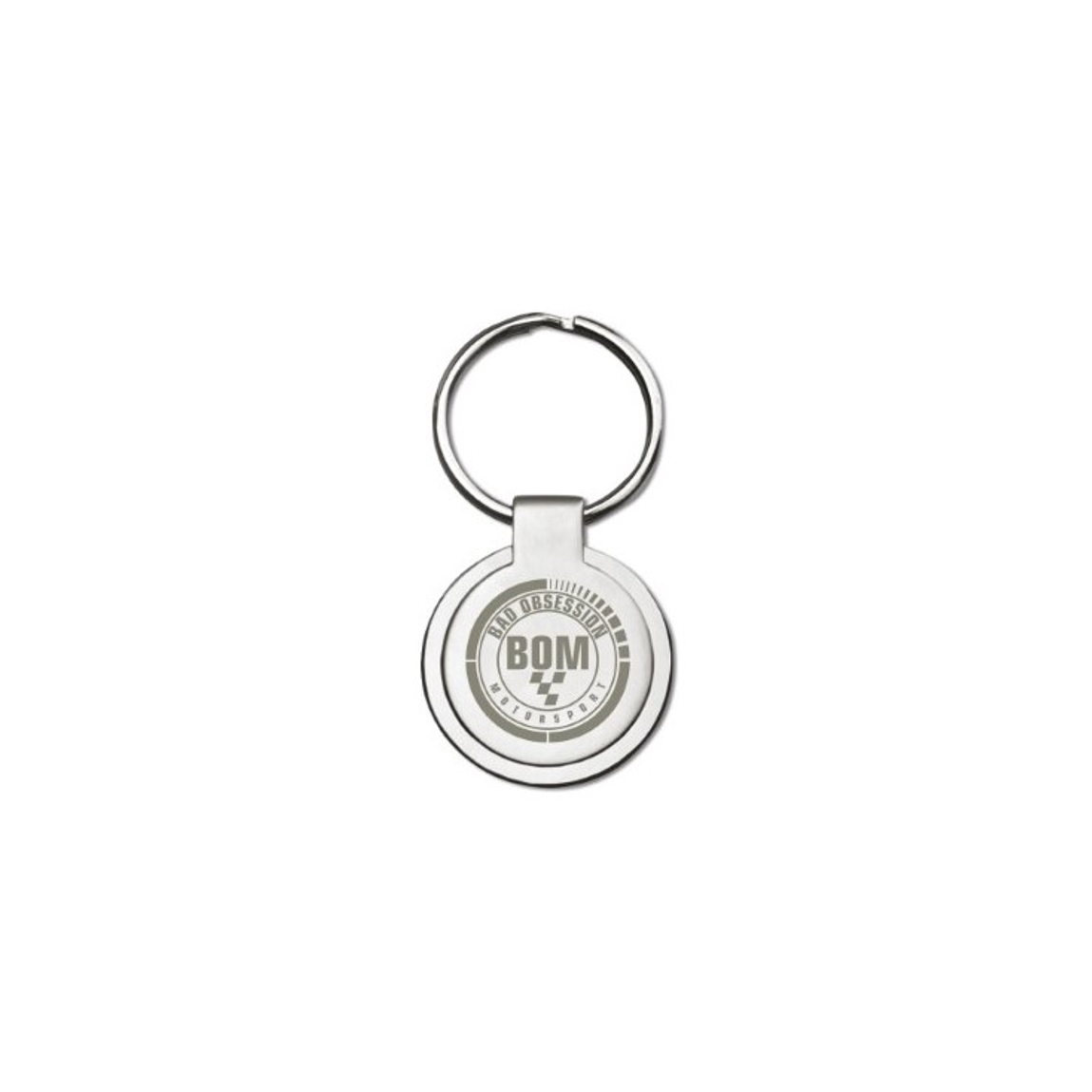 £6.00
NEW!!
The official BOM engraved Classic Metal Round Keyring in a sexy satin metal finish laser engraved with our new logo and shinier than a shiny thing.
Works well as a ring to hold keys on as well as all those annoying loyalty scheme tags. Grr.
Competitively priced at just £5.95, grab one now before they all go and we have to re-order another load.
In stock (can be backordered)