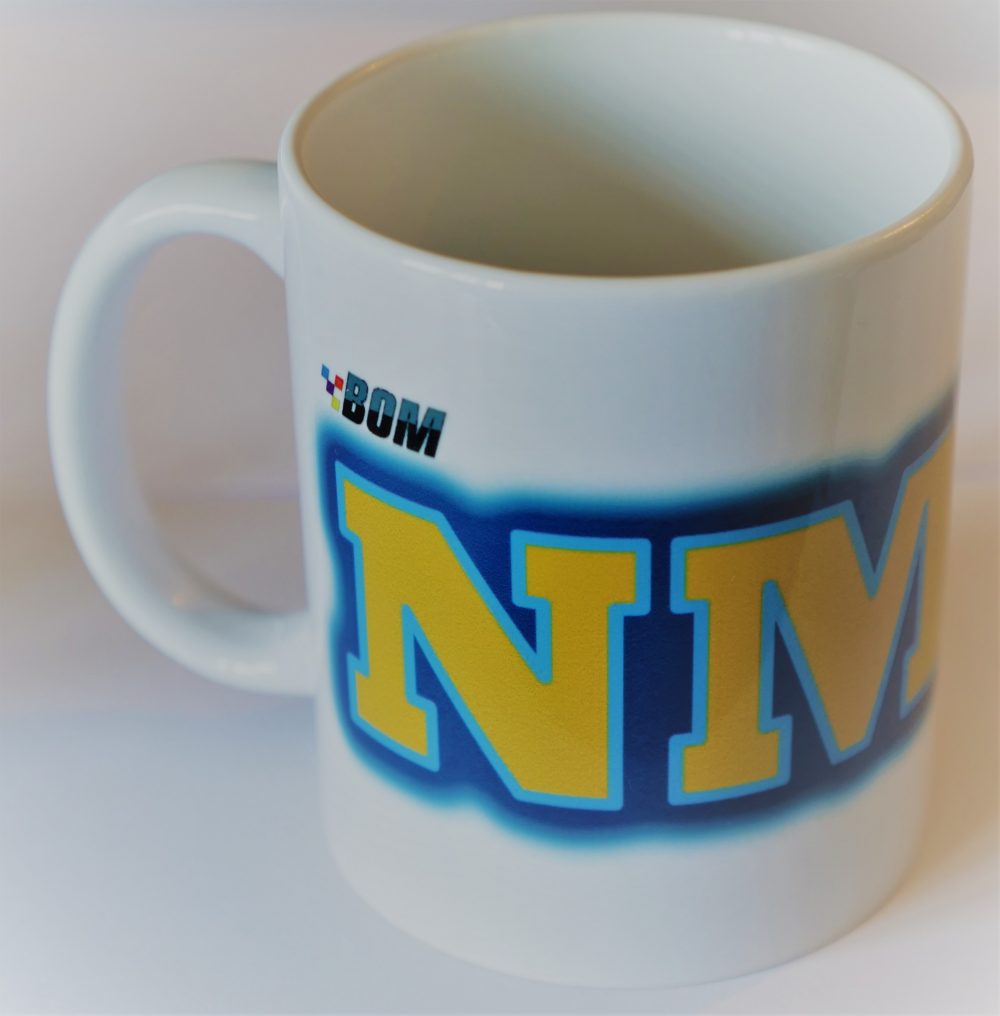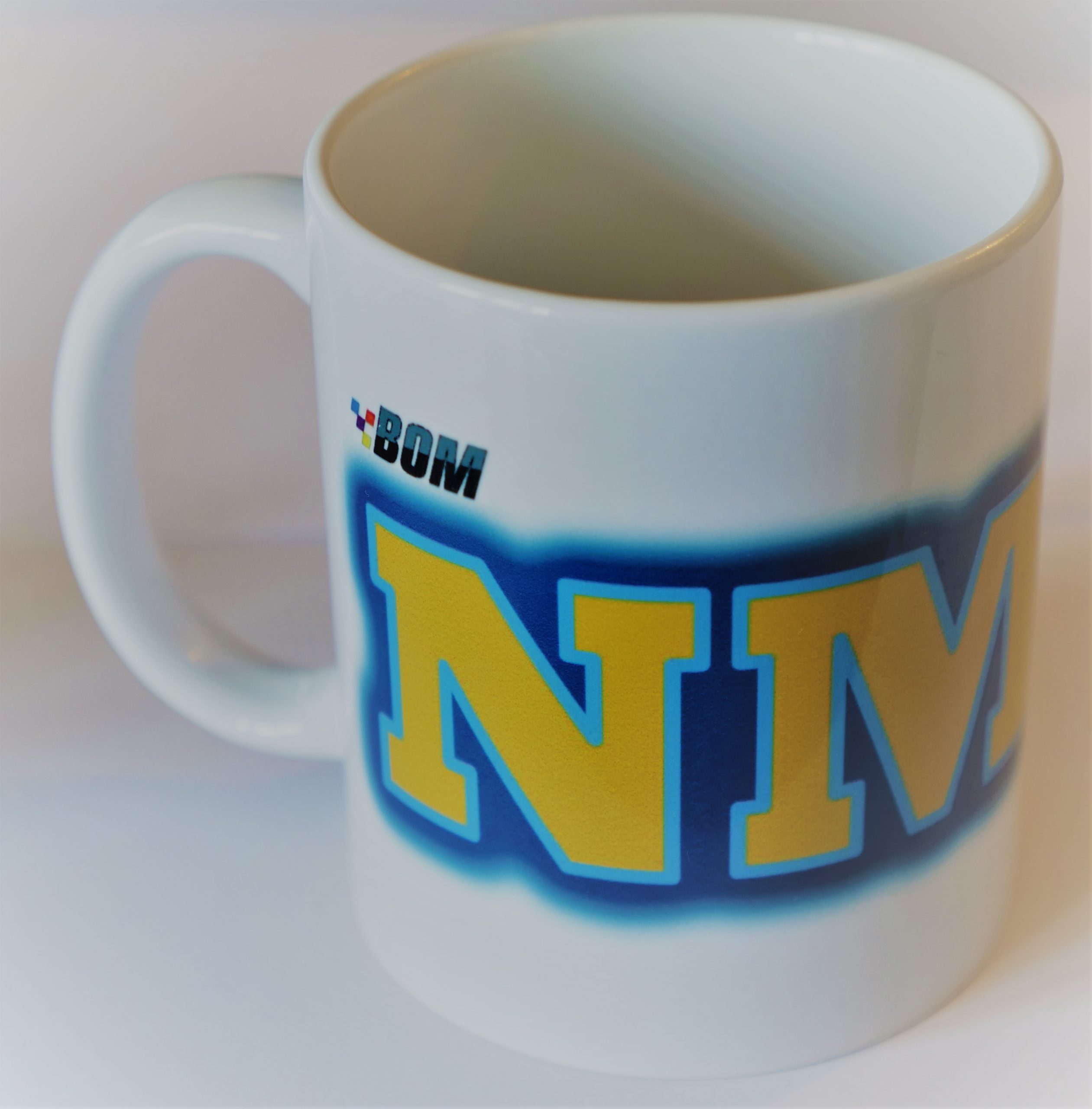 £10.95
This is the official, limited edition NMFP mug. 
It has endless uses; especially when your spouse or your co-worker or your child or anyone in fact comes to you with a problem that just ain't yours. You can wield the mug around telling them in no uncertain terms that it's just "Not My F***ing Problem."
I know what you're thinking – shut up and take my money! Well, just click on the button below, pay us £10.95 (plus P+P ) of your hard earned cash and we'll freaking well send you one!
Don't delay, grab one today!
In stock (can be backordered)