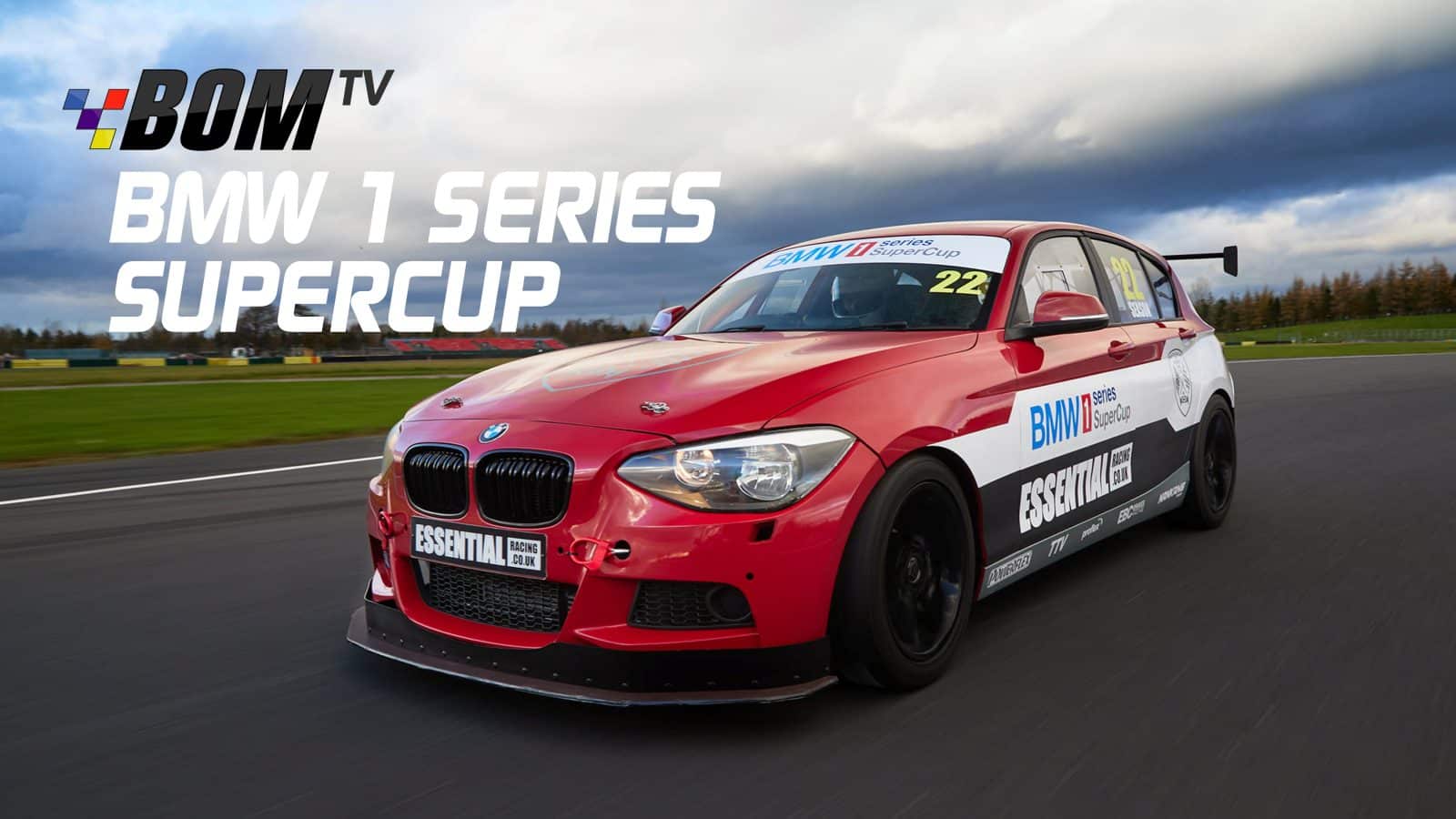 When Greg Graham from the BRSCC offered us the chance to sample their new car and help with some feedback we didn't need asking twice and promptly bit his arm off!
The 3 of us met with Simon Toolan from Essential Racing and Chris Woodcock from Proflex at a wet and windy Donington Park in April and promptly began testing and filming. We made a few subtle changes to improve the handling in the slippery conditions. The car had limited running so plenty of laps were put in as Richard became more familiar with the 235bhp machine. After some tea, tinkering and changes to the toe angle, together with a drying track, it put a big smile on our faces as the car could be pushed that bit harder.
Following the successful test, we were then invited back to give the BMW 1 Series SuperCup car its first race at Snetterton. Dry and sunny conditions welcomed us on arrival, and we duly got on with race preparations and of course more filming. Typically, as with any race event there were some minor challenges to deal with before turning the wheels in anger and finishing the inaugural race with the best possible result.
We wish Greg and the BRSCC all the best for the series going forward and cross our fingers for another chance to sample this fantastic series.
Hope you enjoy

BOM
To find out more on the series visit: https://brscc.co.uk/formulae/brscc-bmw-1-series-supercup/
Become a Patron at https://www.patreon.com/badobsessionmotorsport/