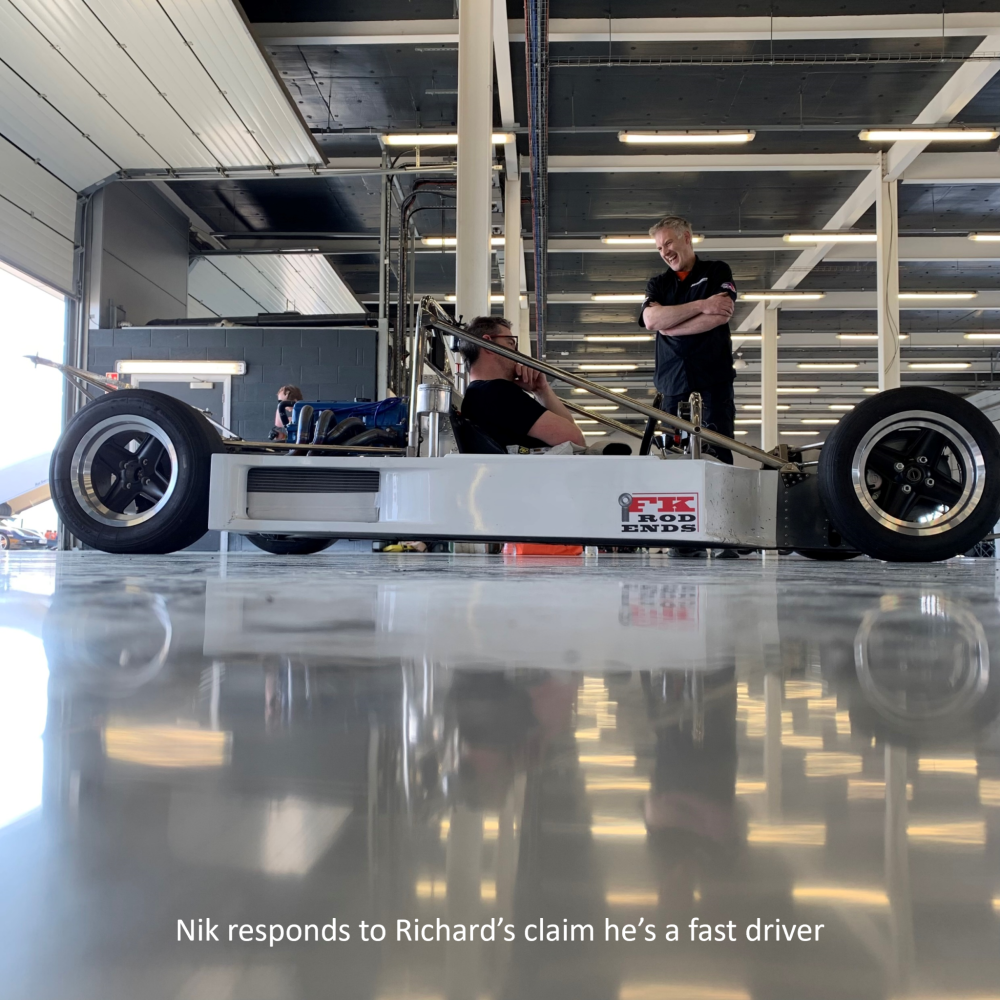 Some of you may remember we put a Tiga SC81 Sports 2000 car, beautifully restored by our friend Bruce from Competitions Supplies through its paces at Silverstone earlier this year and we're delighted to announce that Richard will be racing it at the legendary Silverstone Classic at the end of August!
Whilst we'll mostly be hard at "work" during the weekend, it does provide us the opportunity – if you're attending – to meet you on the Saturday. Our schedule is as follows:
Friday 26th – Thundersports Qualifying
Saturday 27th 11am & 3pm – Meet & Greet at the Yokohama Tyres stand. (Providing some of you are there of course, otherwise it is just three blokes standing around talking about tyres!) We'd love to meet you and answer any questions you may have. No, not that one…well maybe.
Sunday 28th – Thundersports Race
Hope you can make it; there's going to be some phenomenal cars available to drool over.
Useful links
Complete weekend schedule
https://www.silverstone.co.uk/events/the-classic/timetable
Ticket Options
https://www.silverstone.co.uk/events/the-classic/ticket-info
Book tickets here
https://www.silverstone.co.uk/events/the-classic/price